A Friend of All the World
Gordon Bell was born on May 22, 1863 in Pembroke, Ontario. He attended the Collegiate Institute in Pembroke for his high school education.
Bell went to the University of Toronto, receiving his science degree in 1887. He left for Winnipeg to attend the Manitoba Medical College to obtain his medical degree. After graduating in 1890, he was the Superintendent of the Brandon Mental Hospital.
In 1896, Bell became provincial bacteriologist and pathologist of Manitoba, while simultaneously teaching pathology and bacteriology in the University of Manitoba's Faculty of Medicine in the Department of Pathology. From 1897 until 1915, he was the head of the Department.
Bell married Grace Campbell McEwan in 1897 and together they had a daughter, Dorothy, and a son, Lennox Gordon Bell, who went on to become Dean of the Faculty of Medicine (U of M) and also worked at the Winnipeg General Hospital.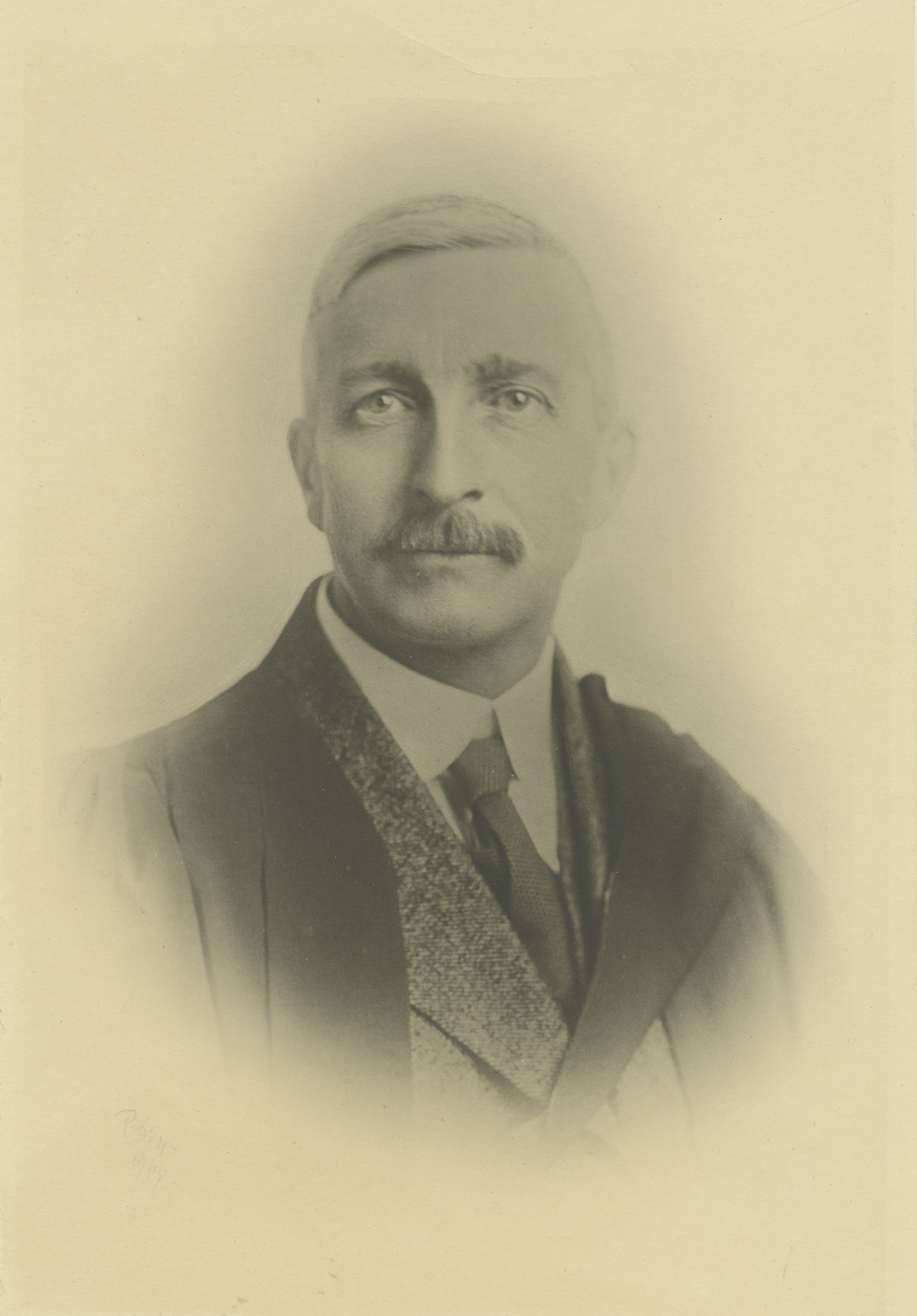 MPC1.0.8a
University of Manitoba College of Medicine Archives
With the death of Doctor Gordon Bell there has passed from among the medical men of Manitoba the one who by the vote of all would have been named as their most eager enquirer after truth, their wisest counselor and their kindliest men
Minute passed by the Manitoba Medical Association (1923)
A great and -- what is better far -- a good man has passed on, leaving the community a memory which it will long cherish and an example that will not lack emulation by young and generous souls following in his footsteps
Manitoba Free Press Editorial (1923)
As provincial bacteriologist, Bell was instrumental in developing plans for combating diseases such as tuberculosis and diphtheria and for creating a plan to continute to provide clean drinking water within the city of Winnipeg. For the latter, Bell helped formulate the plan for an aqueduct between Shoal Lake and Winnipeg, with construction beginning in 1913.1
He was involved with setting up the Manitoba Sanatorium in Ninette, Manitoba and was a member of the Provincial Board of Health until his death in 1923.2
An avid outdoorsman, he owned a cottage on Fox Lake, Ontario. A memorial plaque has been installed nearby, seen above in the banner image, which reads, "In Memory of Gordon Bell, Physician and Naturalist, Founder of Namaycush Fishing Club, Died August 8th, 1923. 'A Friend to All the World.'" His friend E.W. Montgomery writes, "above all else I am deeply grateful that he directed my thoughts toward the wonders of the out-of-doors world."3
Bell contracted a throat infection in August 1923, and died shortly after. A school in central Winnipeg was named after Bell in 1926 and still stands to this day.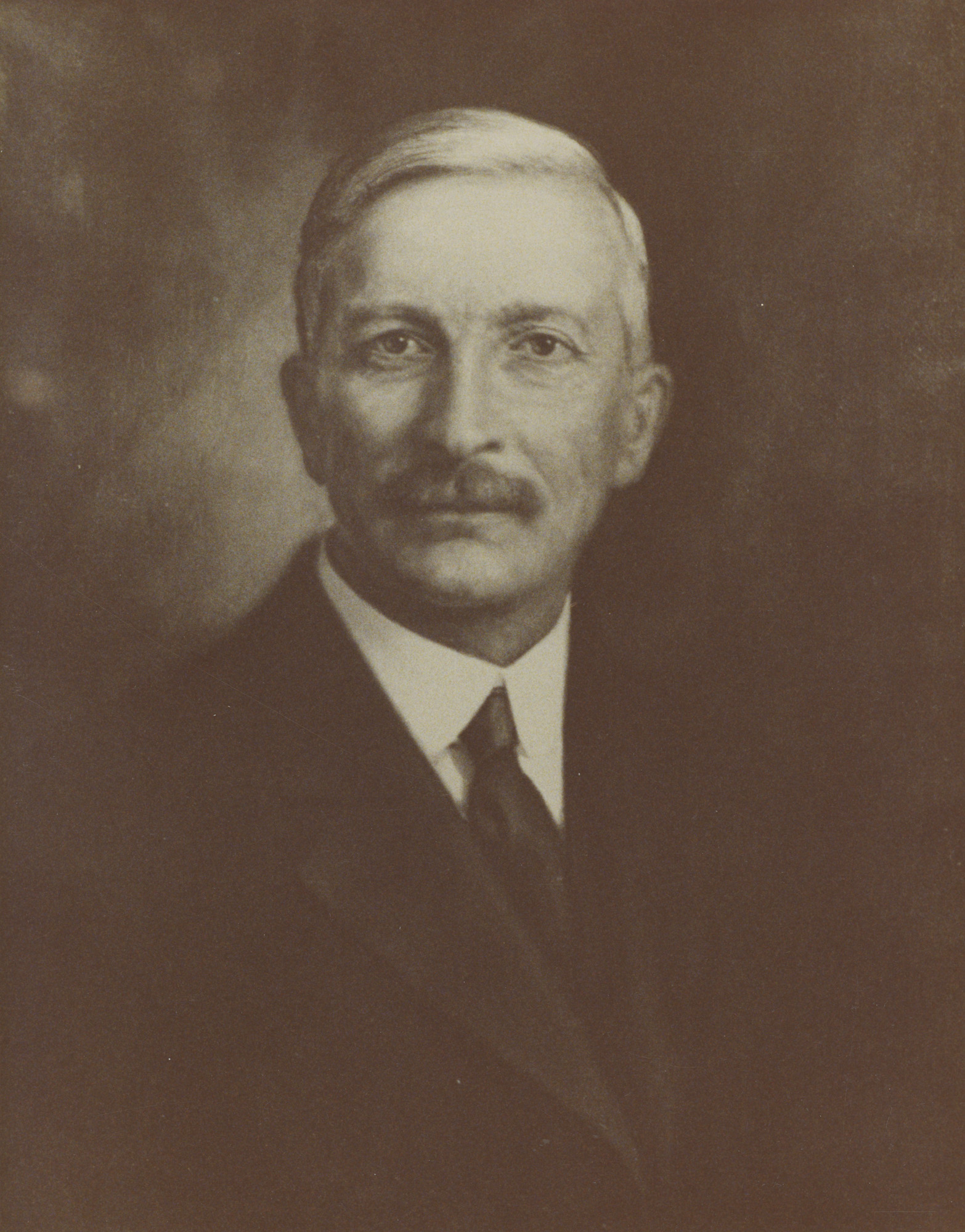 MPC1.0.8b
University of Manitoba College of Medicine Archives
1. Mayba, I.I. "Bell, Gordon" in Dictionary of Canadian Biography, vol. 15. Toronto, ON: University of Toronto Press, 2003.
2. Mayba, "Bell, Gordon."
3. Montgomery, E.W. The Gordon Bell Memorial Lecture. April, 1931. 23.