Arnold Naimark was born on August 24, 1933 in Winnipeg, Manitoba. He attended St. John's High School, located in the North District of the Winnipeg School Division.
From 1953 to 1957, he attended the University of Manitoba's medical school, graduating as a Doctor of Medicine and with a Bachelor of Science degree in Medicine.
Naimark began his career at the University of Manitoba in 1963 as an Assistant Professor in the Department of Physiology, as well as Associate Director of the Cardio-Respiratory Unit at the Winnipeg General Hospital (now the Health Sciences Centre). He assumed the position of Head of the Department of Physiology in 1966, and held this position until 1971, when he became Dean of Medicine.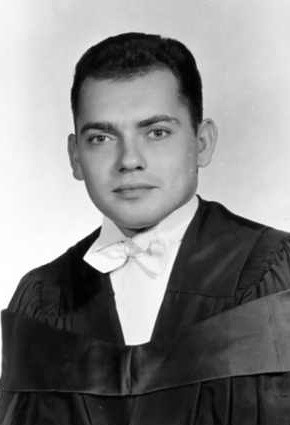 M.D., B.Sc. (Medicine), 1957
As Dean of Medicine at the University of Manitoba, Naimark was an important figure in setting up the Department of Family Medicine, giving new life to the Department of Community Health Sciences, and was involved in the creation of the Northern Medical Unit.
From 1981 to 1996, Naimark became the ninth President and Vice-Chancellor of University of Manitoba. In 1996, he became the Director of the Centre for the Advancement of Medicine.
Among Naimark's many honours are Fellow of the Royal Society of Canada (1987), Officer of the Order of Canada (1991), Order of Manitoba (2003), and was inducted into Canada's Medical Hall of Fame in 2013.
President and Vice-Chancellor, University of Manitoba, 1981-1996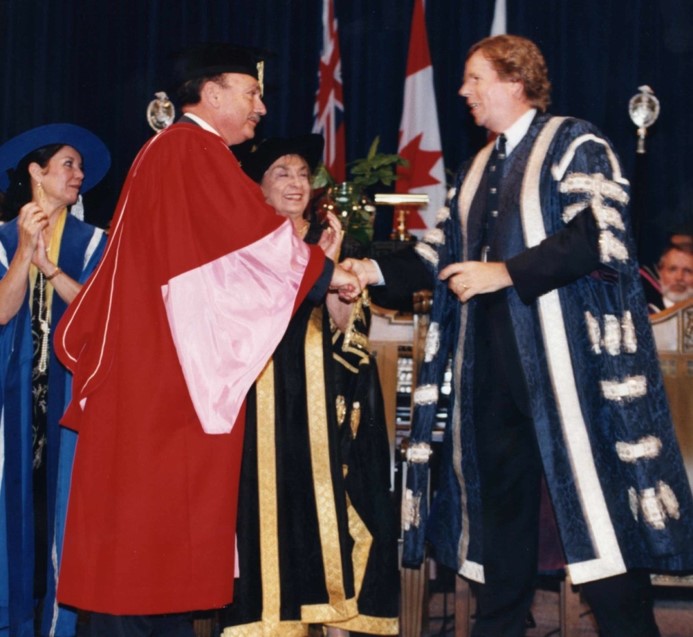 Honourary LL.D., University of Toronto, 1997